Our Story
It is a long established fact that a reade.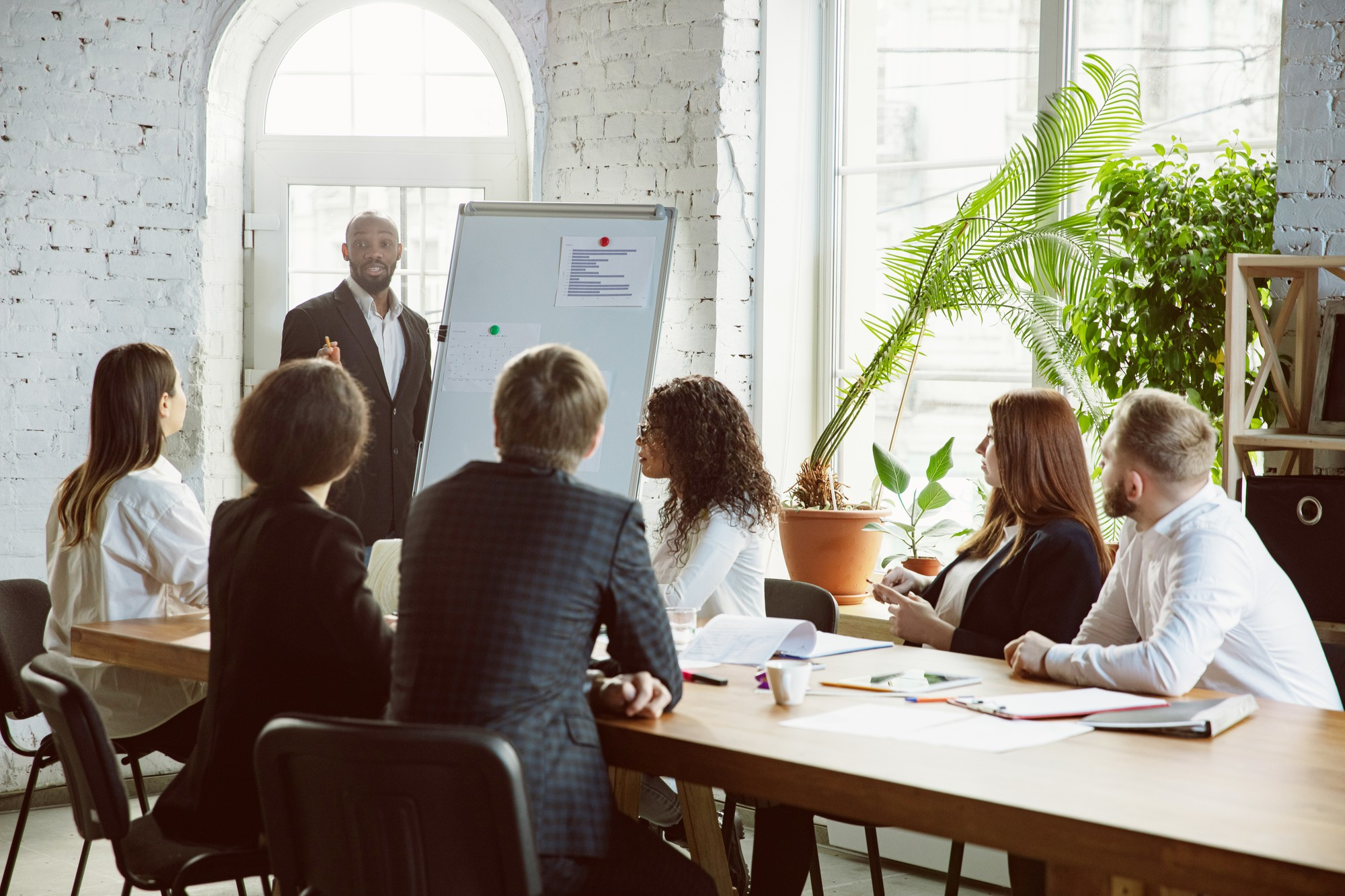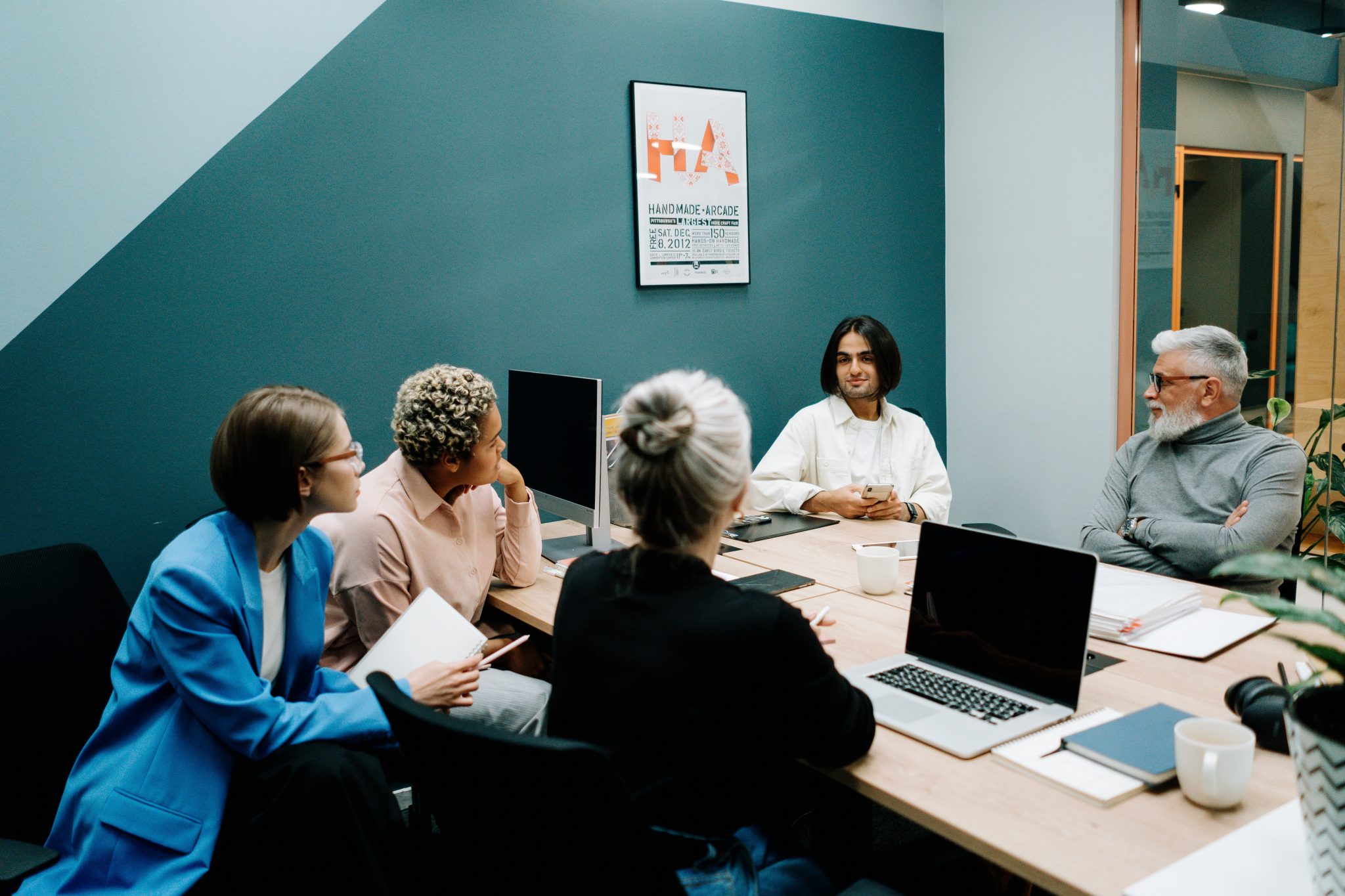 "At the heart of our journey lies a commitment to professional growth. Through continual learning and skill development, we navigate the ever-changing landscape of success. Each new skill becomes a cornerstone, strengthening our foundation and empowering us to tackle challenges and seize opportunities. In the pursuit of excellence, we persistently sharpen our abilities, shaping our professional destinies and unlocking endless possibilities." VistaEdutech
---
Who We Are
VistaEdutech, a renowned training provider, is dedicated to empowering professionals across various industries by bridging skill gaps and fostering continuous growth. We are on a mission to elevate individuals in the global corporate landscape through a wide spectrum of technology and management training, learning, and development services.
Our journey is led by visionary young entrepreneurs who recognized a specific void within the IT Training industry. With a passion for excellence, we have collaborated with industry experts to conduct workshops that not only inspire but also equip individuals to tackle real-world challenges in their professional roles.
At VistaEdutech, we believe in facilitating the path to success and innovation. Join us on this journey, and together, we'll unlock your true potential.
Unveiling Our Approach to Corporate Training
At VistaEdutech, we are dedicated to professional excellence and offer a wide range of accredited training programs. Our programs are designed to keep professionals updated in the ever-evolving technology landscape. We provide personalized training solutions for individuals and organizations, serving as a dedicated partner to enhance workforce performance through consulting and training services. Our track record includes successful collaborations with corporate entities to bridge knowledge and skill gaps for their path to success.